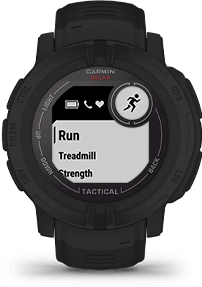 BUILT-IN SPORTS APPS
Do whatever you love with preloaded activity profiles for running, cycling, swimming, strength training, indoor climbing, virtual running, golf, yoga and more.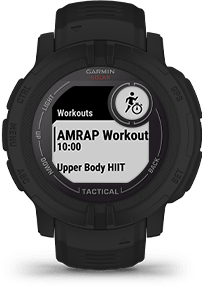 HIIT WORKOUTS
This activity profile tracks your HIIT workouts, including AMRAP, EMOM, Tabata and custom. Set the number of rounds, work/rest intervals and more.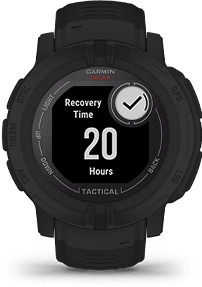 RECOVERY TIME
After each workout, recovery time lets you know when you'll be ready for another hard workout. It even accounts for training intensity and factors such as stress, daily activity and sleep.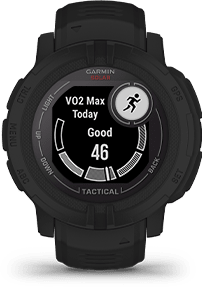 VO2 MAX
Train smarter with VO2 max, an indicator of how you can expect to perform. It even accounts for changes in performance that could be caused by heat or altitude.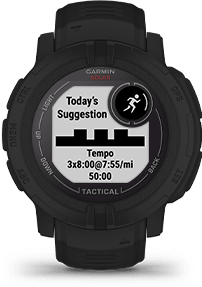 DAILY WORKOUT SUGGESTIONS
For training guidance that takes you and your fitness level into account, get daily recommendations based on your current training load and training status.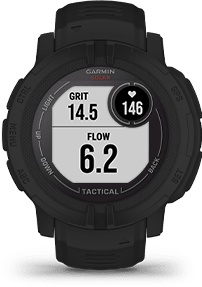 MTB DYNAMICS
Track the details of every ride with mountain biking metrics plus specialized Grit™ and Flow™ measurements that rate trail difficulty and how smoothly you descend, giving you a score to beat next time.