Join Pack Rat in exploring one of the nation's premiere environmental and adventure film festivals! See stellar filmmaking, beautiful cinematography and first-rate storytelling that informs, inspires and ignites solutions and possibilities to restore the Earth and human communities while creating a positive future for the next generation.

Local Brews-Snacks-Silent Auction-Giveaways
Local Brews-Popcorn-Silent Auction-Giveaways
See a mixture of award winning films about nature, community activism, adventure, conservation, water, energy and climate change, wildlife, and environmental justice.
In addition to the film festival, we'll have an art gallery by local artists, live music, brews by Black Apple Crossing and Sierra Nevada Brewing Co, a silent auction, and giveaways!
Proceeds Benefit The Buffalo River Watershed Alliance
The Buffalo River Watershed Alliance is an all-volunteer, non-profit, 501(c)(3) organization which was created in early 2013 in direct response to the discovery that C & H Hog Farm, the first and largest hog CAFO of its kind in Arkansas, had been approved and was near completion at its location on Big Creek, a major Buffalo National River tributary. The Alliance was organized by stakeholders living in the Buffalo River watershed but its supporters span the state and region. We operate without a paid staff and depend on countless volunteer hours provided by our board members and many supporters.
A Tremendous Thank you to our Sponsors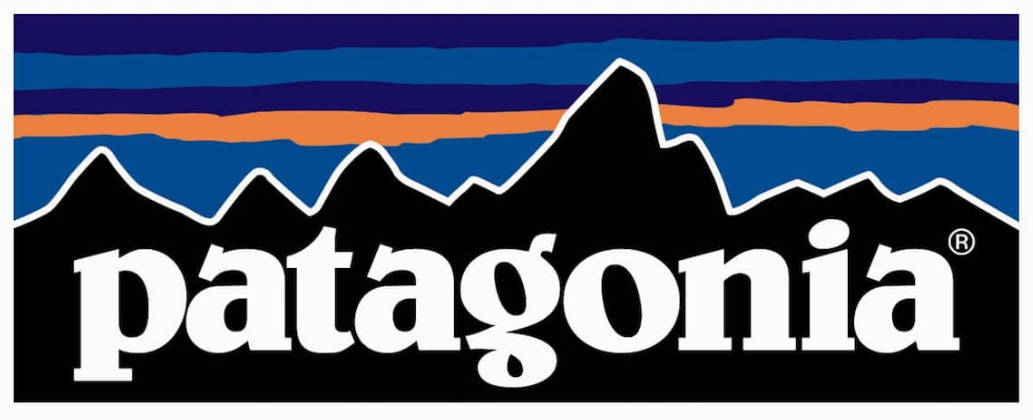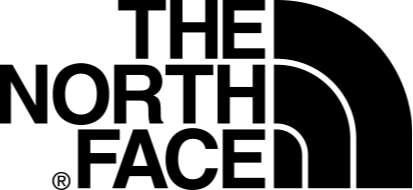 What We Will Be Screening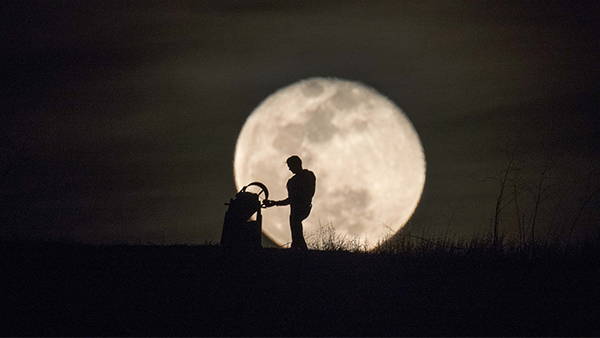 Become reacquainted with awe alongside strangers interacting with a telescope trained on the moon. Watch as Wylie Overstreet takes a telescope around the streets of Los Angeles to give passersby an up-close look at a familiar object: a new view of the moon.
Natalie Panek has spent her life focused on her biggest dream - to be the first to set foot on another planet. Natalie is an aerospace engineer, a pilot, an influencer, an avid explorer, and has made it to the top 100 of astronaut candidates. On an outdoor adventure to the Mars-like terrain of Moab, Utah she searches with her friend to reconcile life's stumbles, redirections, and challenges in the pursuit of space travel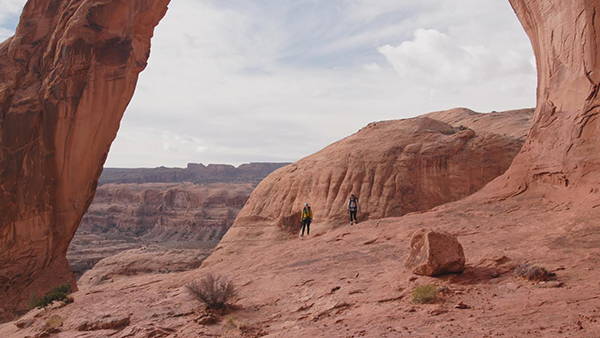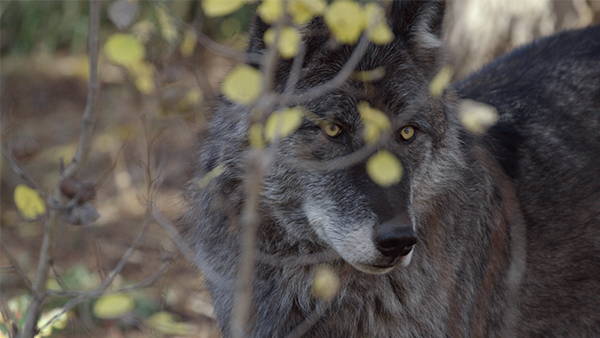 Great Old Broads For Wolves
Welcome to the southwest, where the land is wild and the women...might be even wilder. Introducing the Great Old Broads for Wilderness and their fight to keep southwestern Colorado's wilderness an intact and natural environment. These women have come together to find their voice, and now are using it to give these lands a fighting chance.
The film highlights the current global recycling crisis and the adverse effects of disposable plastics on the environment. Our Last Trash explores the meaning of a "zero waste" lifestyle, and how some individuals are combating this plastic issue one reusable item at a time. Colorful animations and riveting interviews reveal how we can create a more sustainable planet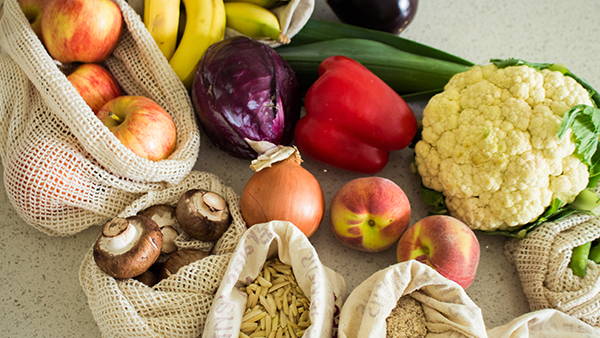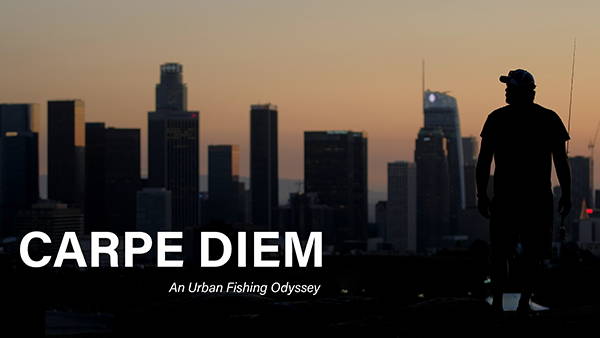 In a city full of people trying to catch a break, one lucky man hooks into an unexpected dream that becomes the role of a lifetime, reminding him to seize each new day as a chance to do what he loves
The Balkan Peninsula is home to the last wild rivers in Europe. However, a deluge of hydropower development threatens to destroy the culture and ecology of this forgotten region. If fierce local opposition fails, the last undammed watersheds on the continent will be corralled by more than 3,000 proposed hydropower dams and diversions at a time when dams are being decommissioned throughout much of the developed world.