"Pack Rat Outdoor Center: Greenest Outdoor Shop
In The Country?"
"Pack Rat Outdoor Center:
Greenest Outdoor Shop in the Country?"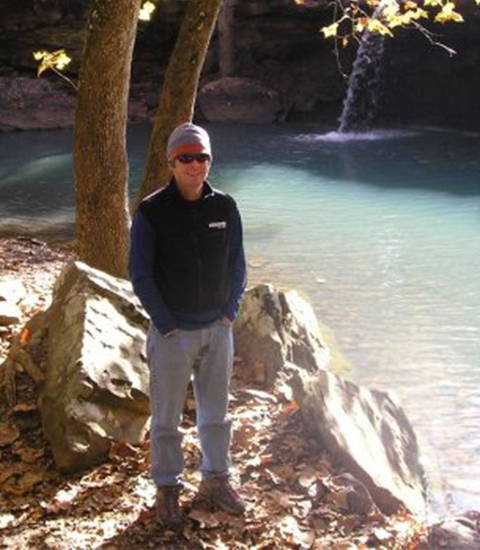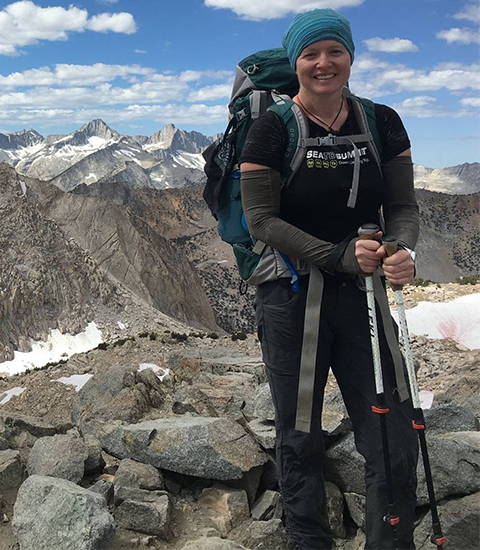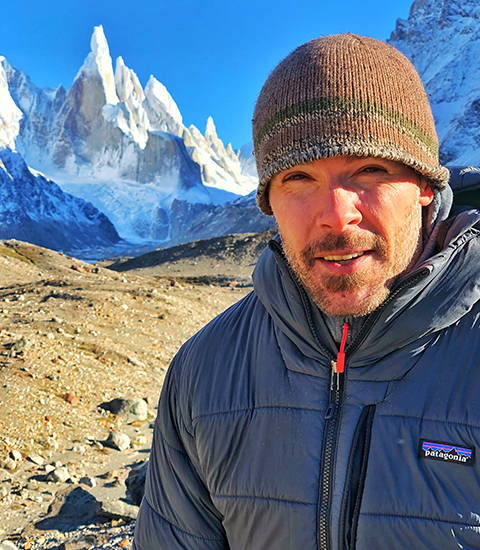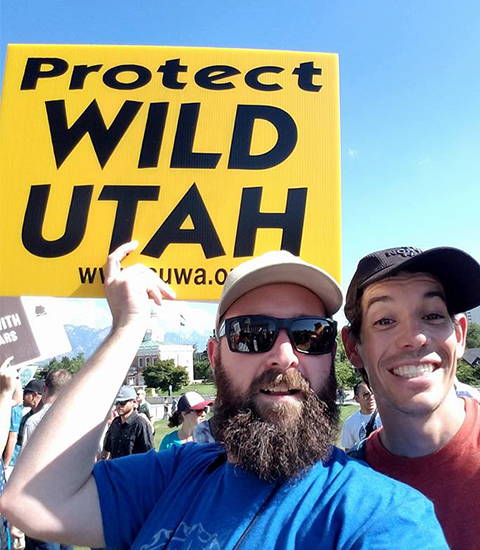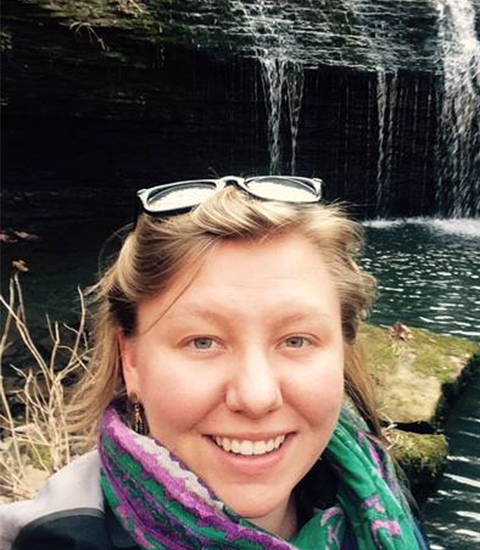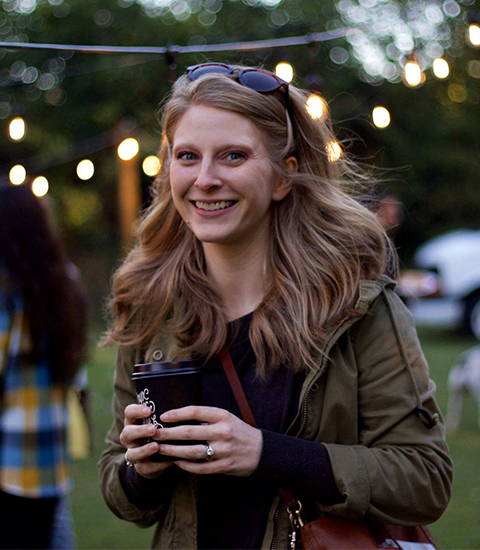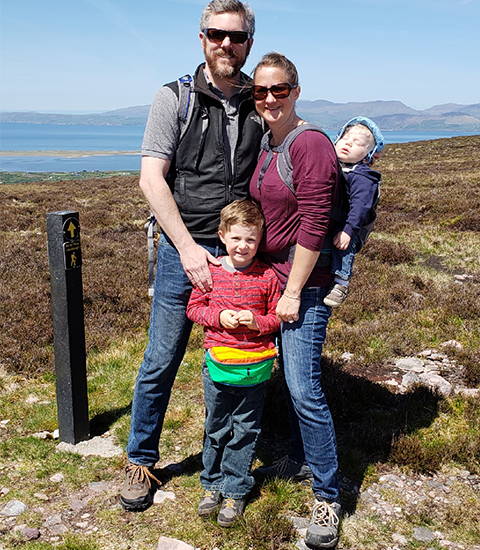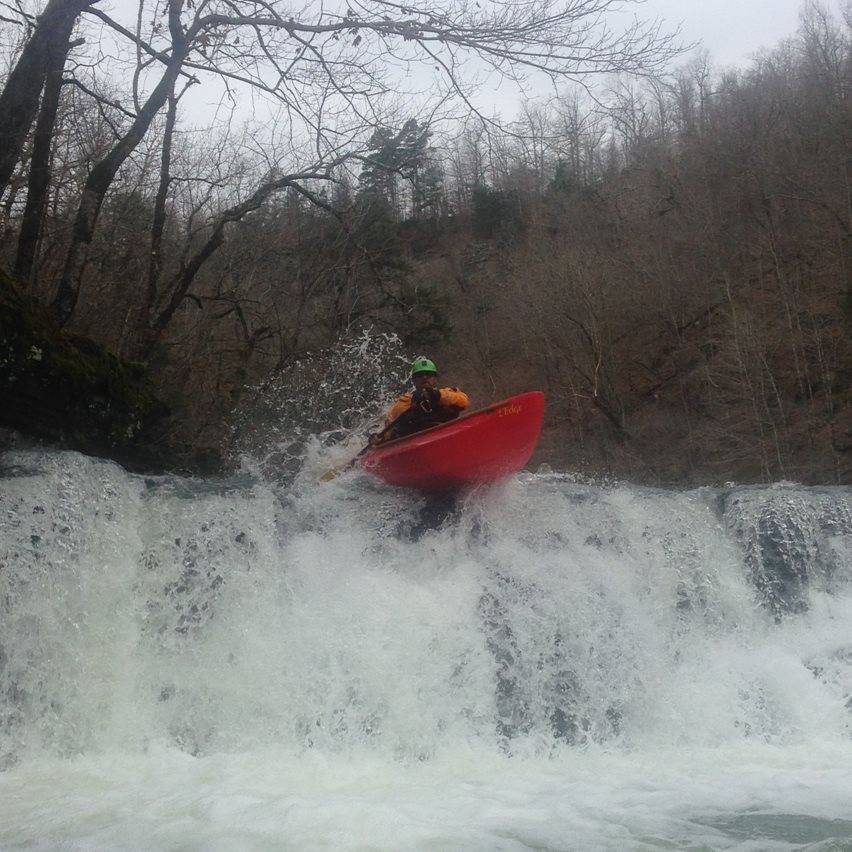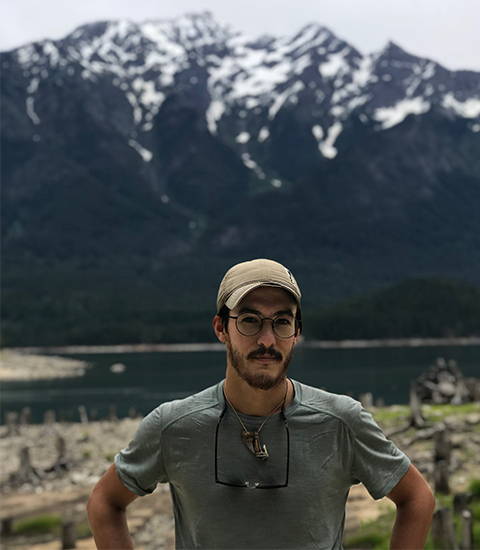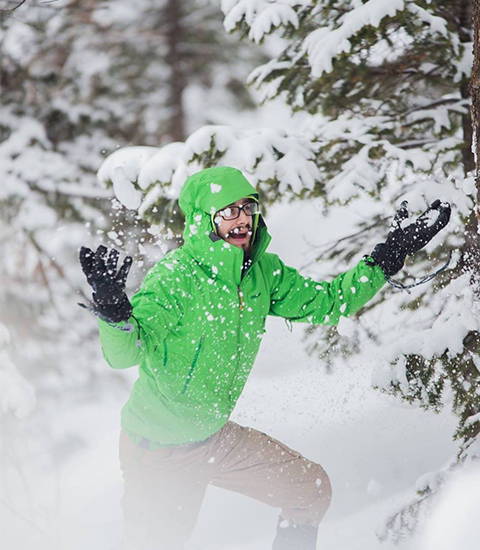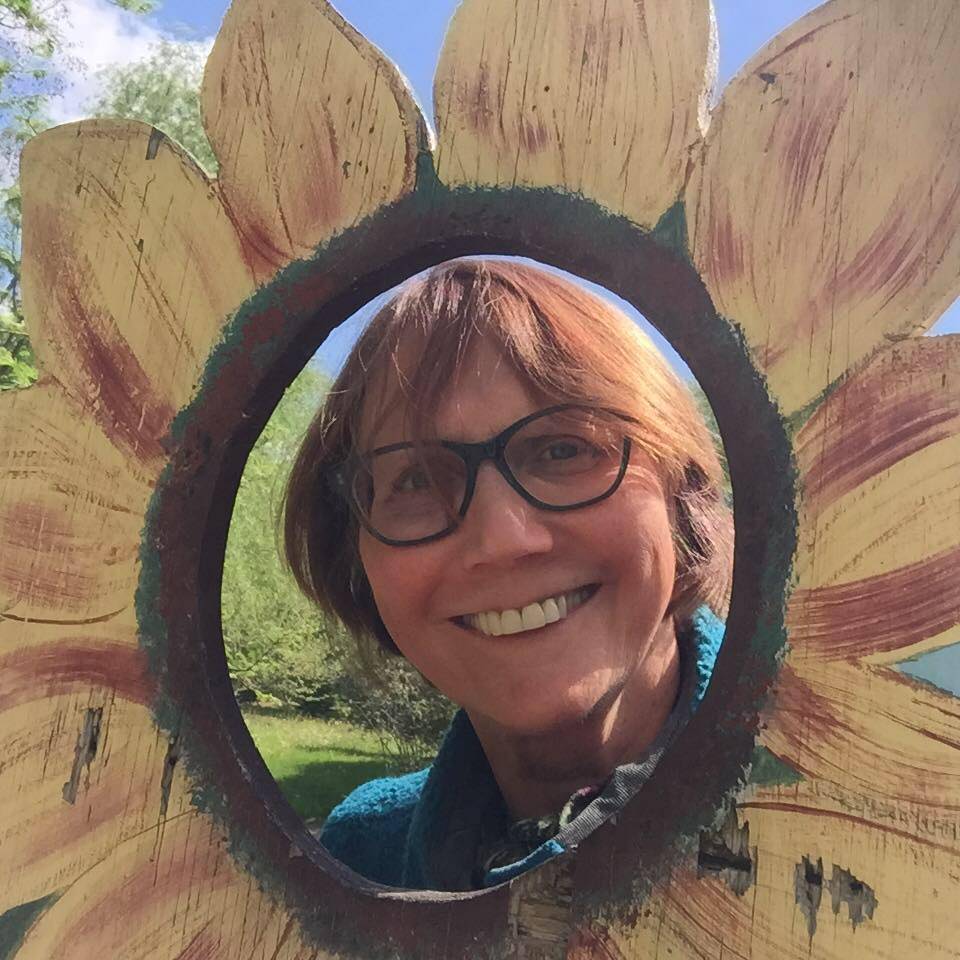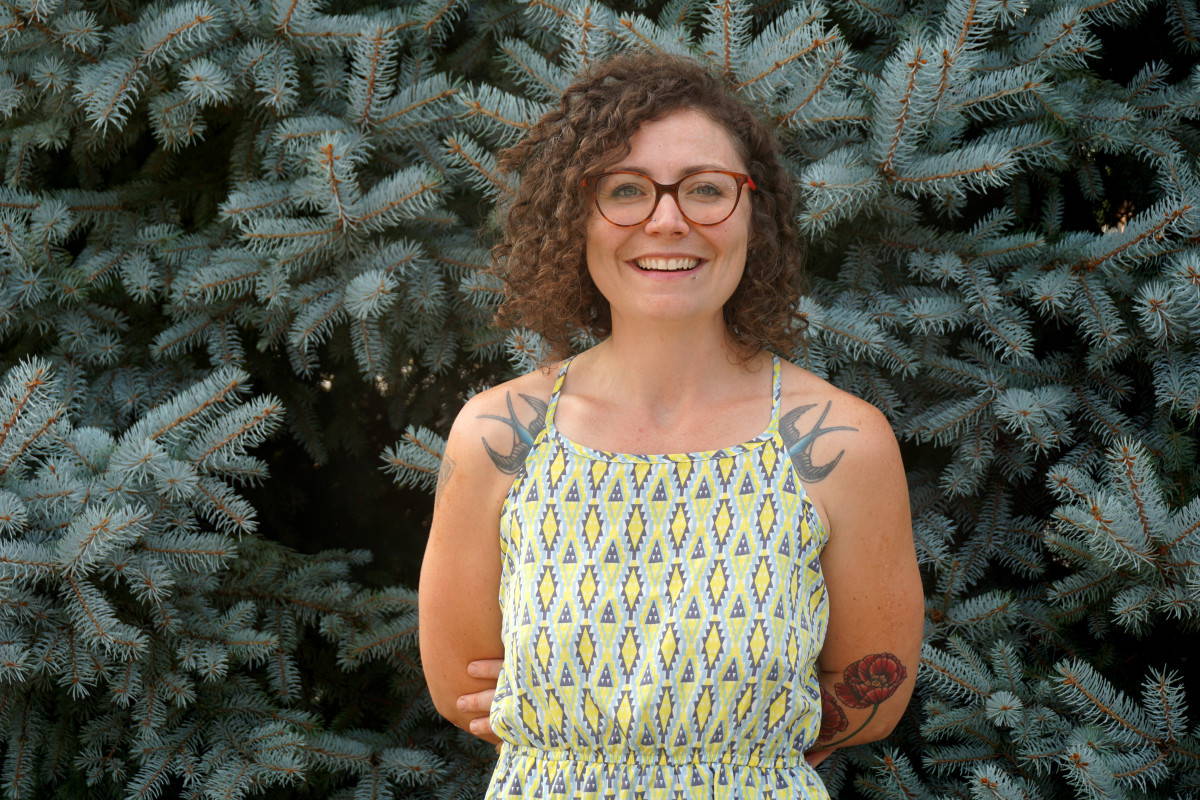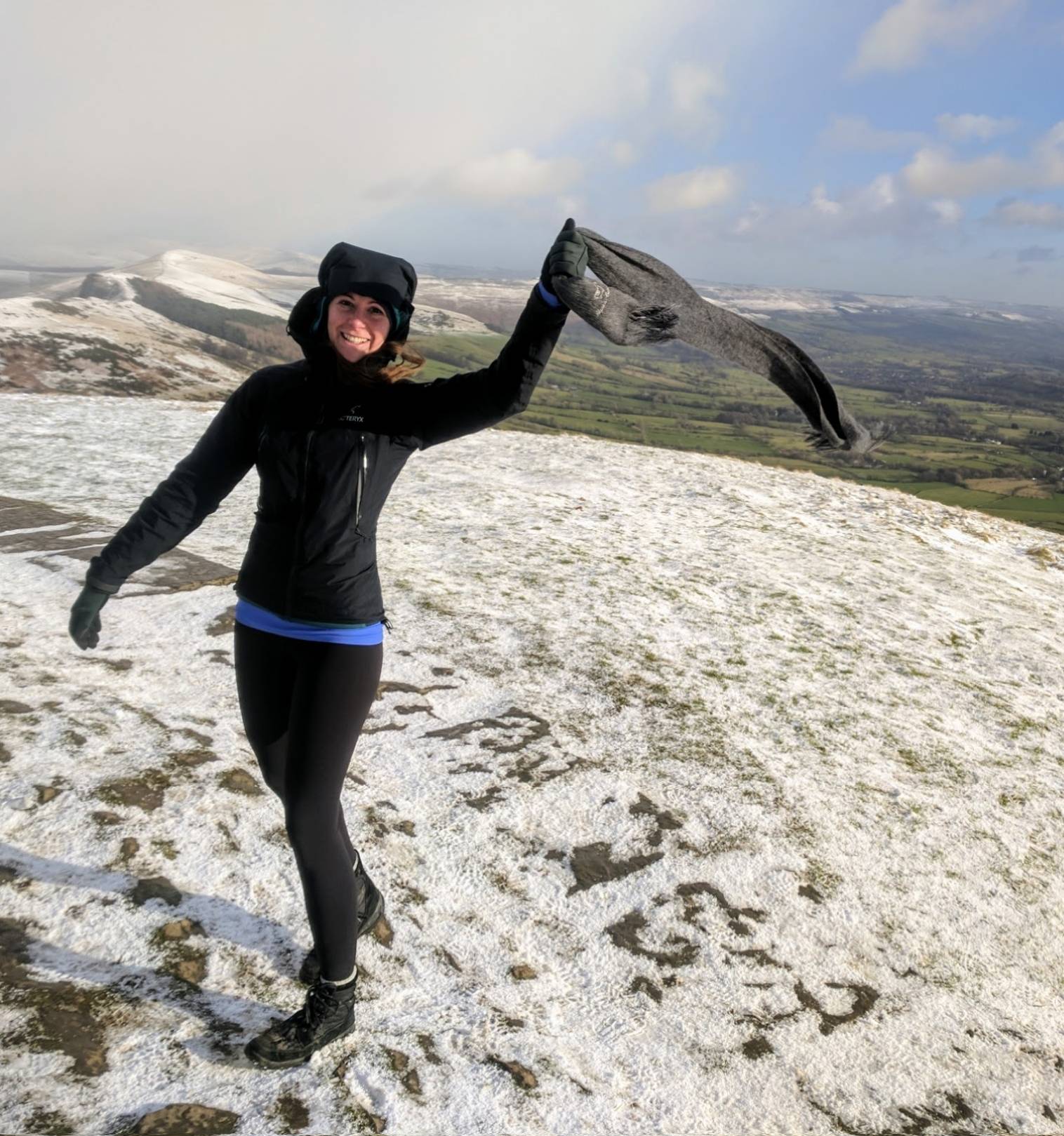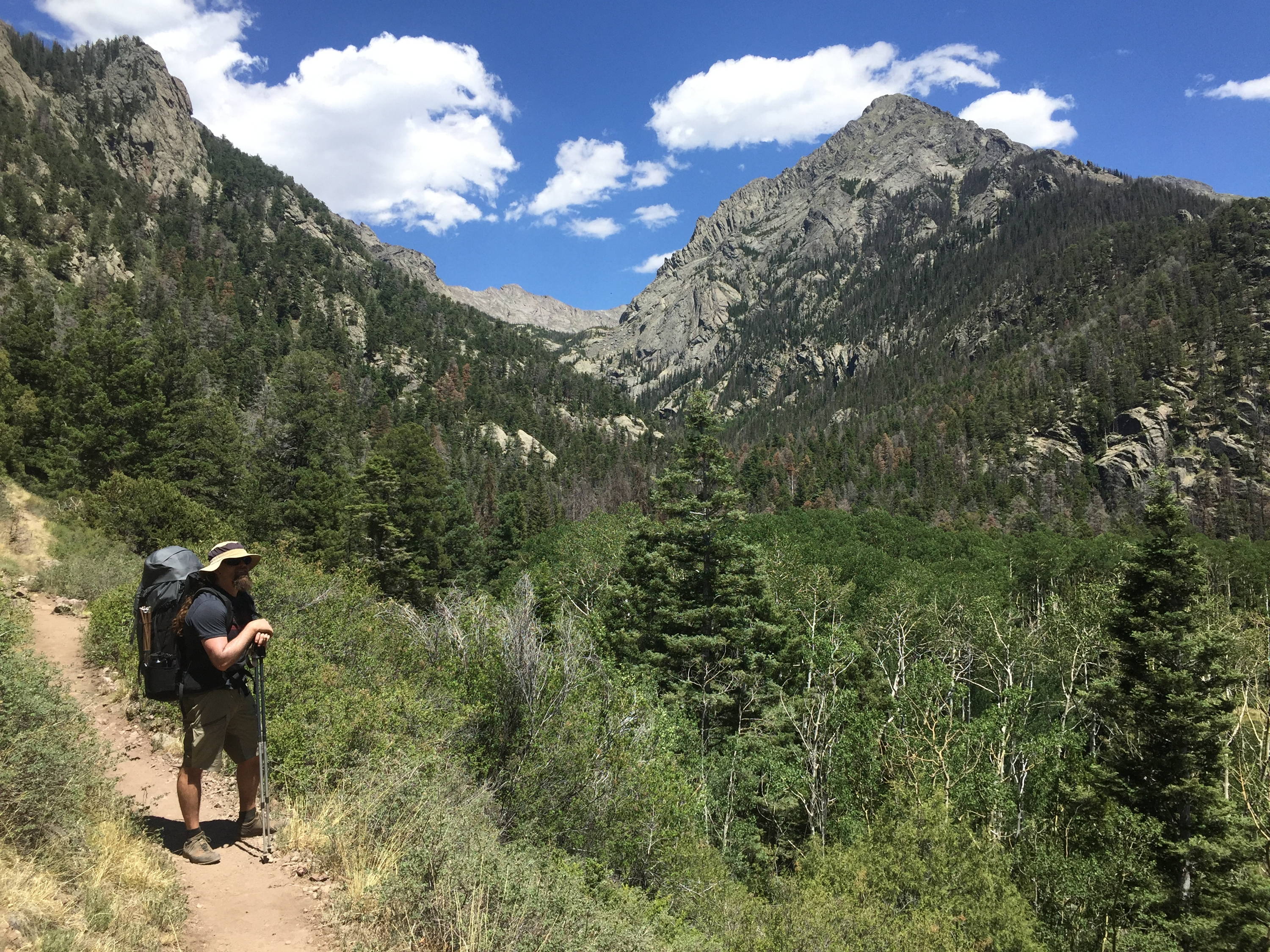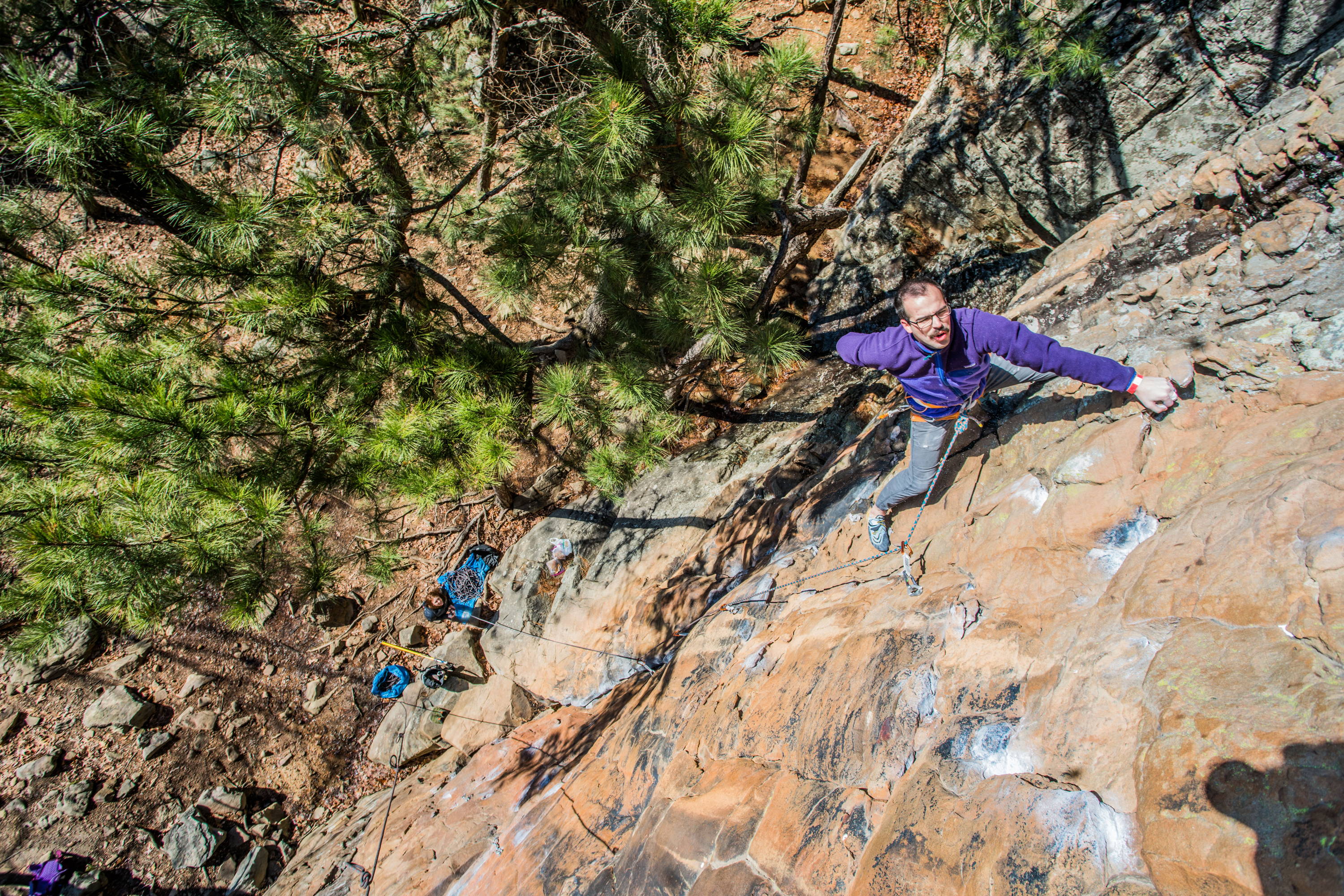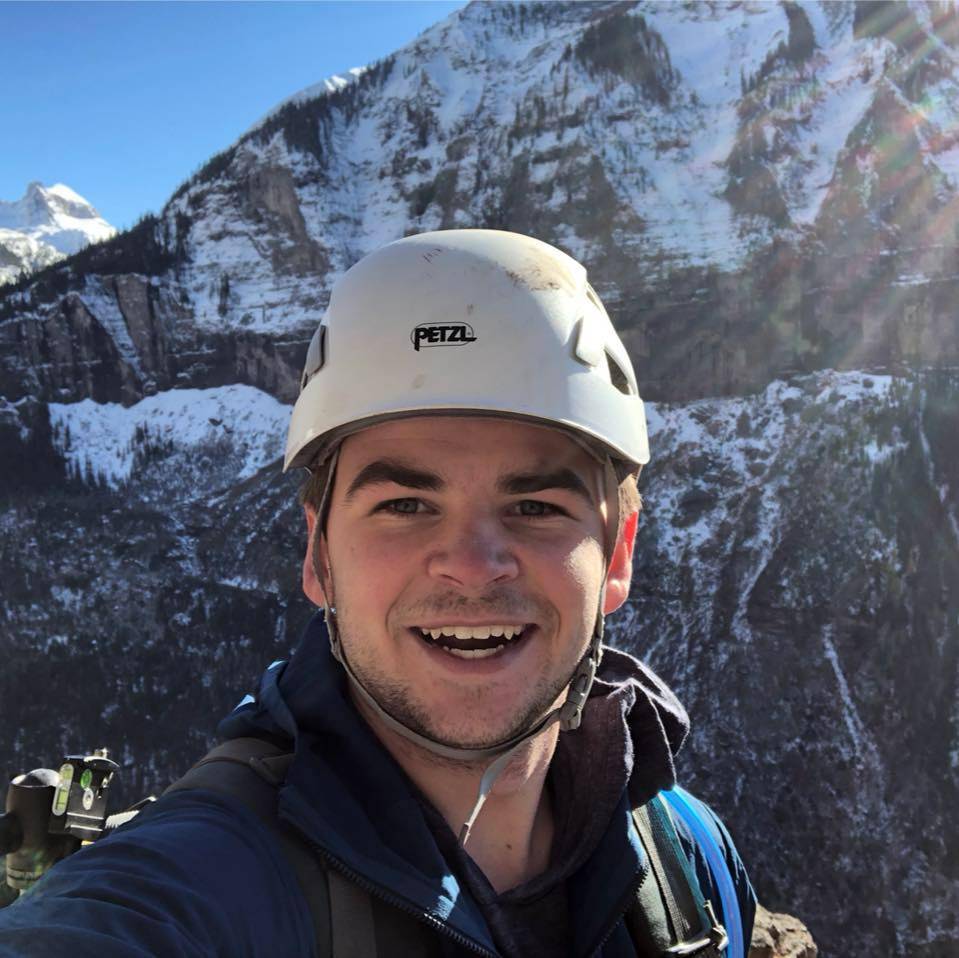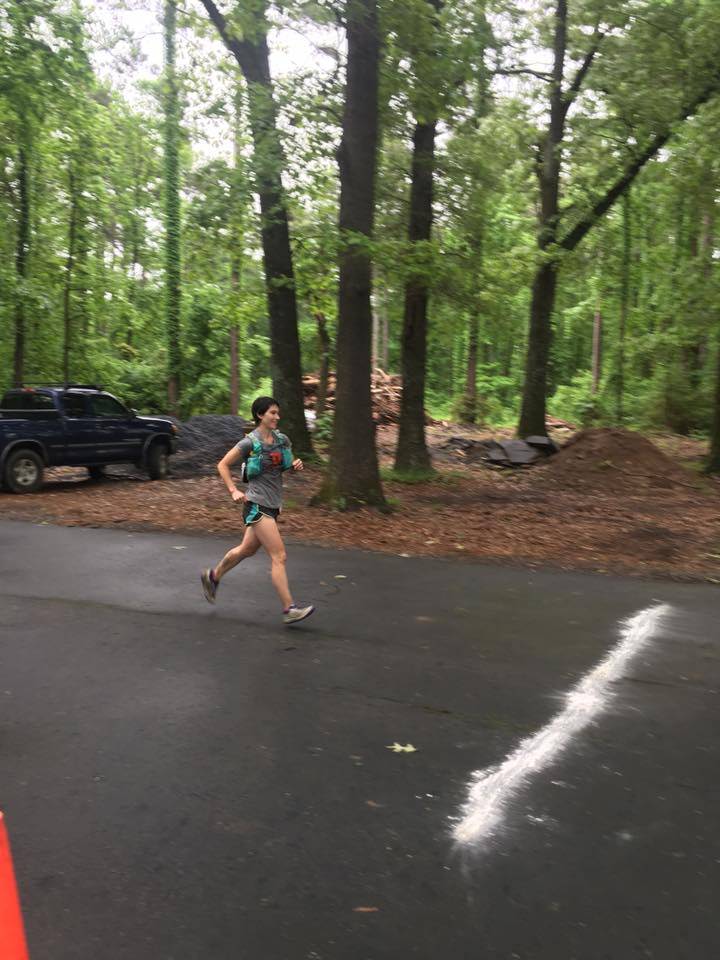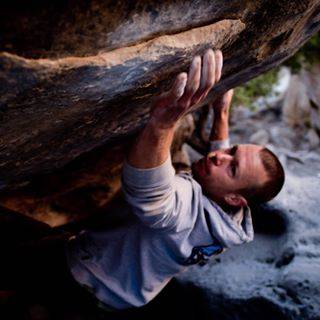 We here at Pack Rat Outdoor Center love two things- helping our neighbors have amazing adventures by offering the "best selection, most experience" and giving back to our community.
Our love for our community and the outdoors can only be genuine through our commitment to our natural environment- this is why we use sustainable business practices. Through investing in renewable energy resources, reducing our consumption of single-use products in house and during events. By recycling all waste possible and leading stewardship events, we help ensure our future generations have shared wild spaces to play.
December of 2014, Pack Rat Turned on 348 solar panels and has since stopped over 275,00 pounds of coal from being burned. In just 36 months our shop has removed the equivalent of 54 cars from the road for a year. Our business contributes to better air quality because 99% of our energy is generated from the sun.
We strive to reduce our impact on the landfill not only through our shop's day to day purchasing practices, but with mindful waste management practices for our events. In 2018 we hosted 12 events with over 2,000 participants and we sent just under 50 pounds of trash to the landfill. For our events alone, we composted over 150 pounds of food waste with the help of the City of Fayetteville. And here at the shop? Our employees composted 250 pounds of food this year by simply using Pack Rat's onsite compost bin.
Our efforts in recycling are never ending as we explore our options on what can be recycled and what can be up-cycled. We have recycled well over 25,000 plastic snack packaging wrappers through Terracycle. Pack Rat is a Terracycle drop off location for two recycling programs- one for recycling disposable cups, straws and lids. The other is for recycled snack packaging. Thanks to our partnership with Adventure Subaru we never throw away coffee cups or snack wrappers.
Our founders, Scott and Carolyn Crook, met at the University of Arkansas in 1971 at the Chemistry department while studying as graduate students. In the Fall of 1971 they married and so began their adventures in the outdoors. Because the closest outdoor gear stores were a few hours' drive, they saw a need for a local store that offered quality outdoor gear and clothing. So, in 1973 they started their business selling canoes out of their garage and soon moved to their first location in Evelyn Hills Shopping Center as "The Pack Rat". As the business grew, so did the outdoor community in Northwest Arkansas and the desire for the trail in the Ozarks for local hiking and backpacking. Flagging of the Ozarks Highlands Trail began in the late 1970's but the lack of Forest Service funding to build the trail inspired the founding of the Ozark Highland Trail Association and the volunteers of the organization began building the trail in 1981 and finished in 1987 when the trail ended just beyond Fairview TH. Scott and Carolyn were outdoor enthusiast that give their time to help build the trail. Since 1973, Scott and Carolyn were among the many people to keep the dream of the trail alive and inspired outdoor enthusiasts to give their time to help build the trail. Since 1973, Scott and Carolyn have supported conservation of our public lands, encouraged philanthropy and volunteer time to help others, and teach their staff to be helpful, be a resource, be honest and if it meant connecting the customer with another retailer to best fit their needs, then that is what we should do.